Arbor Day Hawai'i Supporting Partners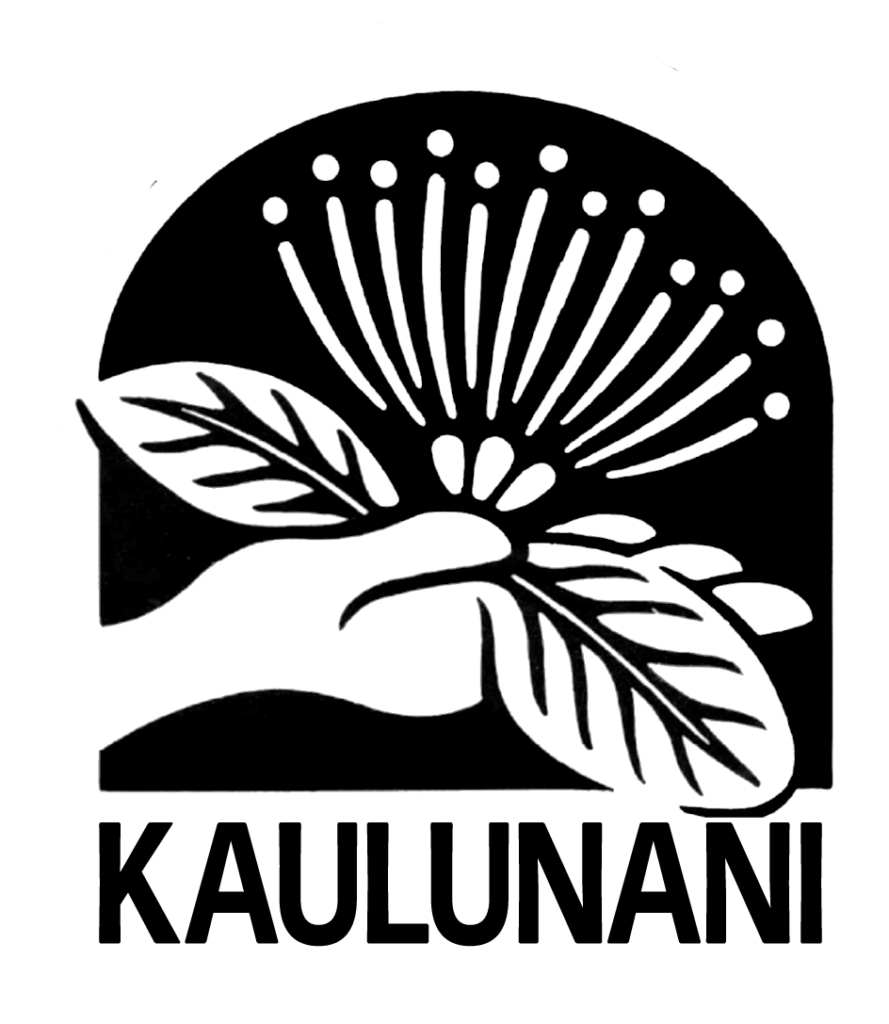 Kaulunani Urban and Community Forestry Program focuses on improving the health and viability of trees in Hawai'i communities through educational programs; financial support in the form of cost-share grants; technical training; Arbor Day promotions; and public/private partnerships.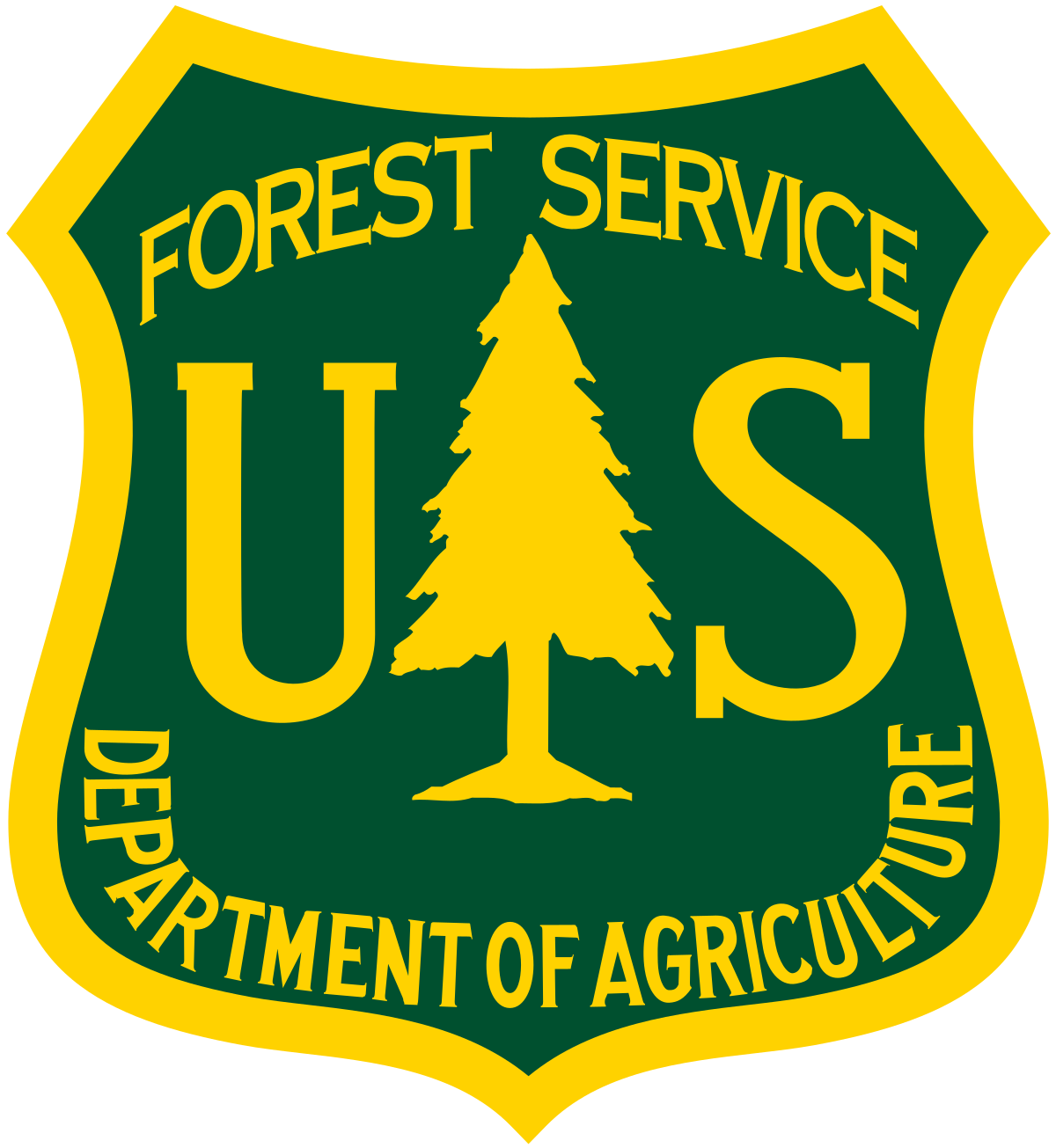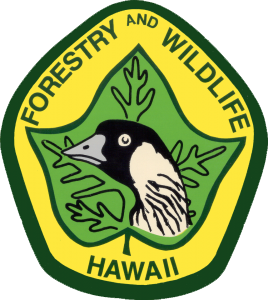 Kaulunani and the Arbor Day Hawaiʻi Tree Giveaways are funded by the State of Hawaii Department of Land and Natural Resources (DLNR) Division of Forestry and Wildlife (DOFAW) and the USDA Forest Service. Funding institution is an equal opportunity employer.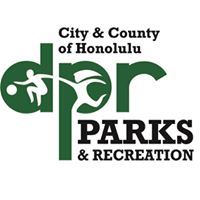 City and County of Honolulu Department of Parks and Recreation; Division of Urban Forestry is responsible for the city parks all across the island of Oʻahu and dedicated to keeping our island green, our residents and visitors happy and our facilities operating. DUFs Community Forestry program is a active parter in the Arbor Day Hawaiʻi events on Oʻahu.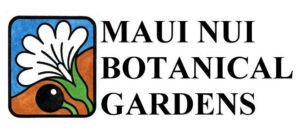 Maui Nui Botanical Gardens is a state botanical garden established in 1976 and covering 7 acres on Maui! Maui Nui Botanical Gardens hosts Maui's Annual Arbor Day and Plant Expo, sponsored by Hawaiian Electric Company on Maui.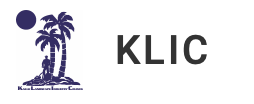 Kauai Landscape Industry Council has organized the annual Arbor Day Hawaiʻi tree giveway for years! KLIC's mission is to promote, educate, stimulate, and support the landscaping and nursery industries on Kauaʻi by providing training, education, and development opportunities.

Smart Trees Pacific is a non-profit urban forestry organization dedicated to raising awareness about the many benefits of trees by providing technical and material resources to best use urban trees as a dynamic resource that will enhance and manage sustainable communities.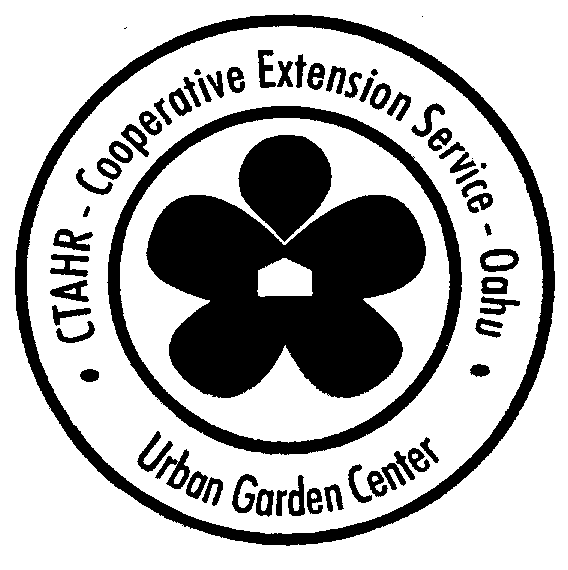 University of Hawai'i Urban Garden Center is a facility owned by the University of Hawai'i at Manoa, College of Tropical Agriculture and Human Resources.  UGC research and educational programs support tropical agricultural systems that foster viable communities, a diverse economy, and a healthy environment.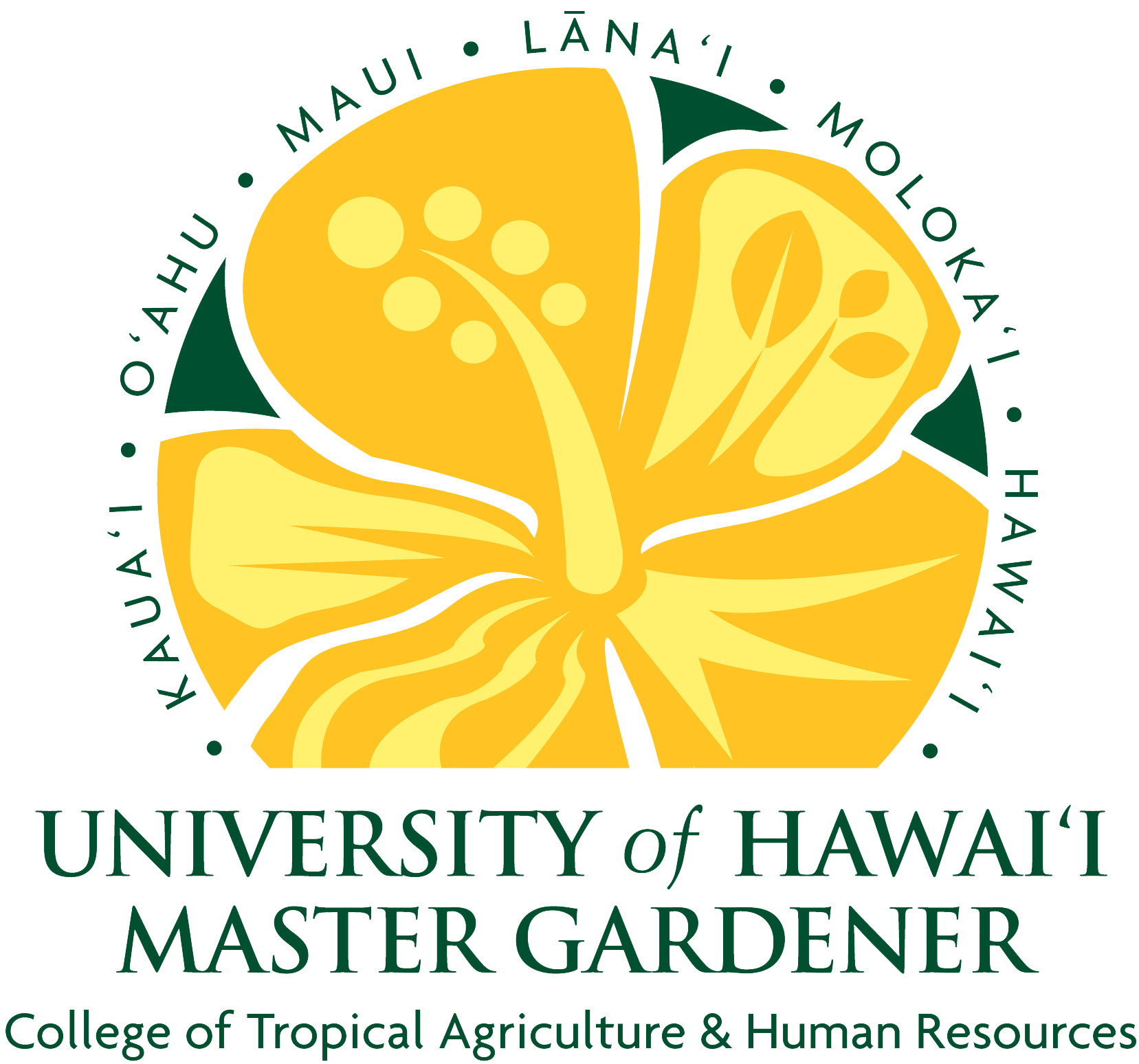 University of Hawai'i Master Gardener Program is an educational outreach program administered by the University of Hawaii Cooperative Extension Service.  Master Gardeners expand and facilitate horticultural educational outreach efforts of the University of Hawaii Cooperative Extension Service to the general public and community groups and promote environmentally sustainable practices throughout Hawaii.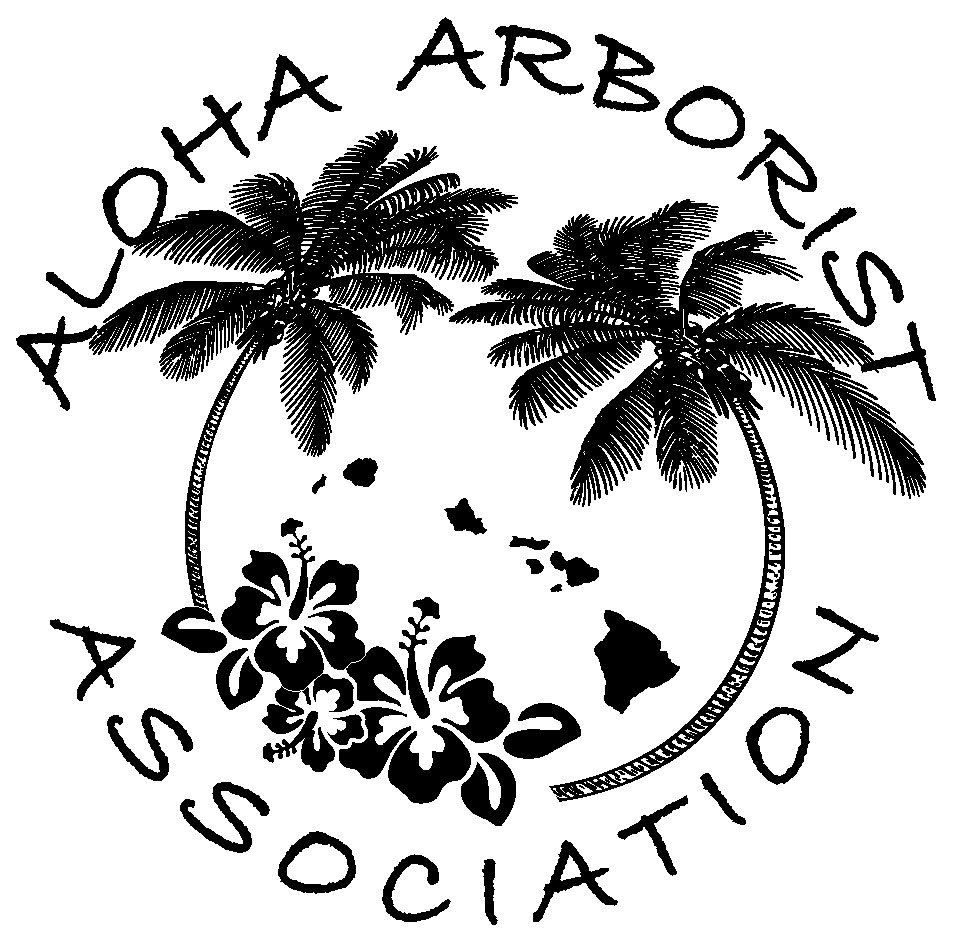 Aloha Arborist Association is an organization of tree care professionals and private citizens concerned for trees and their environment.  Since 1976, AAA has strived to educate the tree care industry and the public about proper tree care.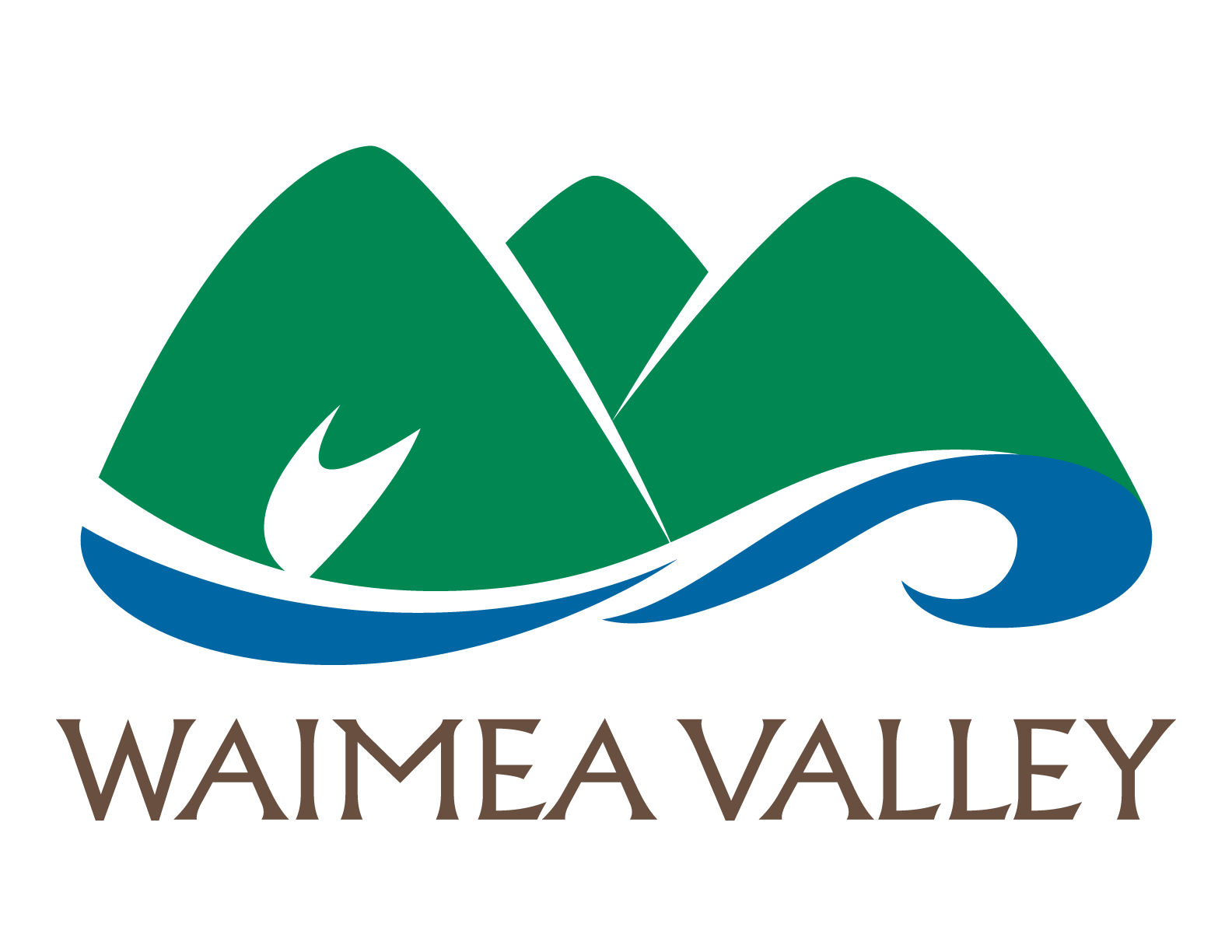 Waimea Valley Botanical Garden carefully monitors and restores native ecosystems within the ahupua'a of Waimea Valley, demonstrating how cultural uses and gathering can encourage stewardship from within the local community.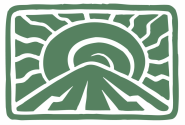 Mālama Learning Center began partnering with Arbor Day Hawaiʻi in 2020 and lead the organization of all four events on the Westside of Oʻahu. Mālama Learning Center is a non-profit organization that brings art, science, conservation, and culture together to promote sustainable primarily to communities from Waipahu to Wai'anae.
Turner & De Vries is a web design, photography, and print design agency that contributes to Arbor Day Hawai'i website operations.
---
Kailua 2020 Location Sponsors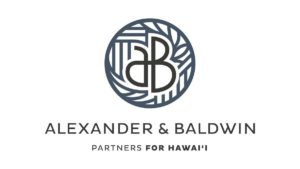 Alexander & Baldwin is Hawaii's premier real estate company and proud sponsor of Arbor Day Kailua since 2019!

The HG Mortgage Team is a premier mortgage team located in Kailua, and proud sponsor of 2020 Arbor Day Kailua!
---
Supporting Arbor Day Hawaiʻi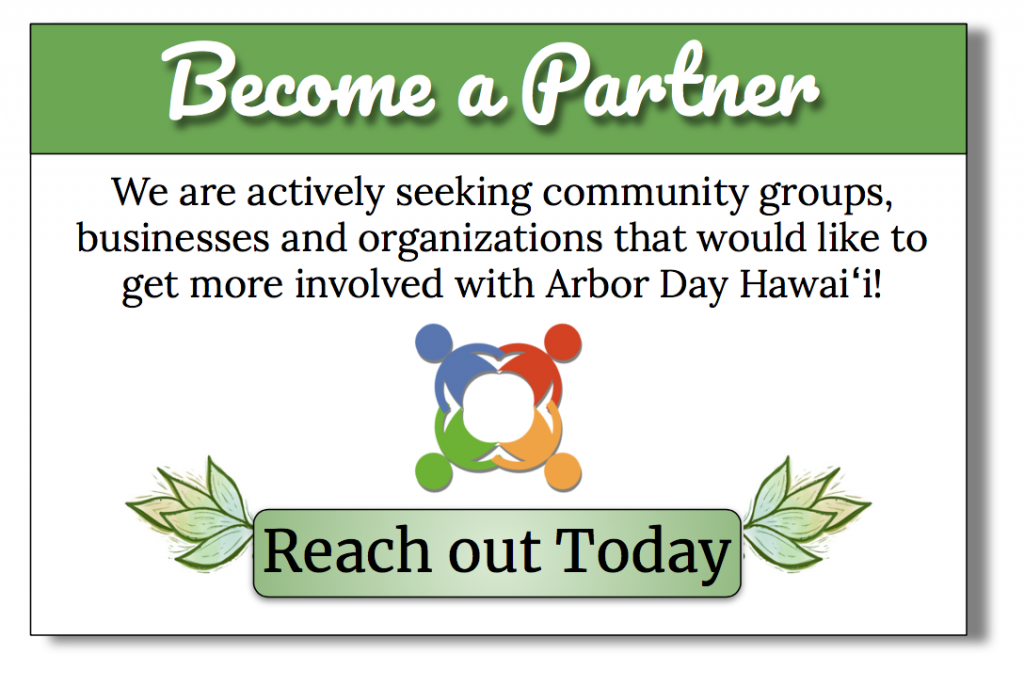 Whether you would like to volunteer, sponsor, host a booth, showcase your product at an Arbor Day event, there are plenty of opportunities for you to get involved.  If you are interested in becoming a sponsor, volunteer, vendor, or educational partner, please send organizers an email here.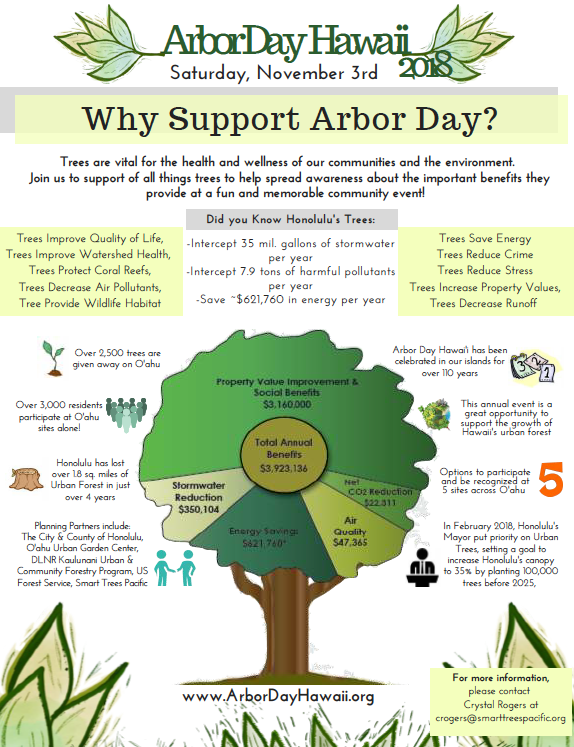 Funding for the Arbor Day programs across the state and the website is provided in part by the Kaulunani Urban and Community Program of the DLNR Division of Forestry and Wildlife, and the State and Private Forestry branch of the U.S. Forest Service, Department of Agriculture, Region 5.  In accordance with federal law and U.S. Department of Agriculture policy, these institutions are prohibited from discriminating on the basis of race, color, national origin, sex, age, marital status, or disability.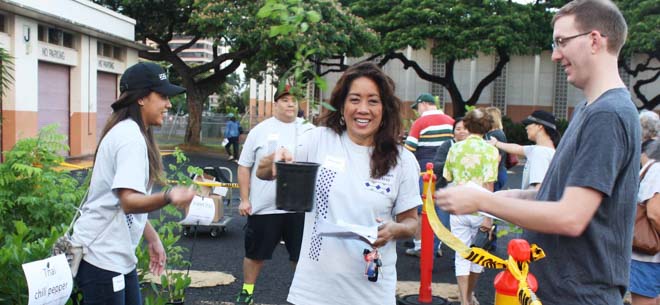 For Inquiries
Kaulunani
If you have a question about sponsorship, volunteering or hosting a booth at an Arbor Day event, please contact Kaulunani: info@kaulunani.org