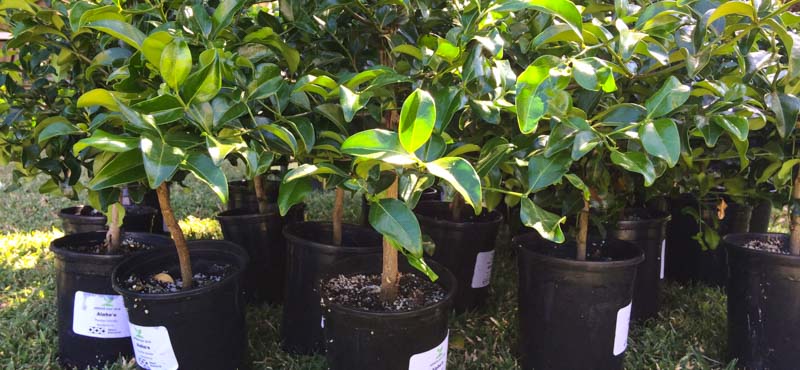 Maui Arbor Day Event
Saturday, November 2, 2019, 9 am–12 pm
Maui Nui Botanical Gardens
Arbor Day 1,000 Hawaiian Trees Giveaway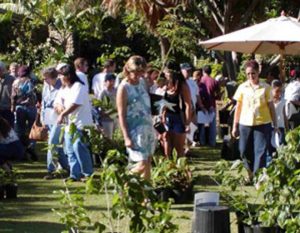 In honor of Hawai'i's extraordinary native trees, Maui Nui Botanical Gardens will host its 16th annual Arbor Day 1,000 Hawaiian Trees Giveaway on Saturday, November 2, from 9 a.m. to noon.
One thousand Hawaiian trees will be given away, and every person may take a free tree, regardless of age. The University of Hawai'i Cooperative Extension's Maui Master Gardeners will help you find a tree or shrub that grows well in your residential area and meets your specific needs.
Family-friendly hands-on cultural activities allow participants to try their hand at making traditional Hawaiian products from the leaves, bark, and fruit of native trees. Come learn how these trees were used to make tools, toys, household items and more in old Hawai'i.
Conservation, cultural, and other community organizations will be celebrating Arbor Day at the Gardens, sharing information about their projects and how the public can take action regarding important environmental issues in Hawai'i.
This event is sponsored by the Kaulunani Program of the DLNR Division of Forestry and Wildlife and the USDA Forest Service, the County of Maui's Office of Economic Development, and Maui Electric Company.
Maui Arbor Day Plant Selection**
Hawaiian native and canoe plant trees and shrubs that will be given away are listed below. Other plants will be available for sale. This list is subject to change.
'A'ali'i Dodonaea viscosa
'Alahe'e Psydrax odorata
Hala Pandanus tectorius
Hala pepe Chrysodracon auwahiensis
Hao Rauvolfia sandwicensis
Hau hele ʻula Kokia drynarioides*
Kamani Callophylum inophyllum
Koa Acacia koa
Koki'o ke'oke'o Hibiscus arnottianus subsp. arnottianus
Kokiʻo keʻokeʻo Hibiscus arnottianus subsp. immaculatus*
Koki'o 'ula'ula Hibiscus kokio subsp. kokio
Koki'o 'ula'ula Hibiscus kokio subsp. saintjohnnianus
Loulu Pritchardia remota*
Māmaki Pipturus albidus
Maʻo hau hele Hibiscus brackenridgei*
Milo Thespesia populnea
'Ohai Sesbania tomentosa*
ʻŌhiʻa 'ai Syzygium sandwicensis
ʻŌhi'a lehua Metrosideros polymorpha
Pōkalakala Polyscias racemosa
Wauke Broussonetia papyrifera
Wiliwili Erythrina sandwicensis
*Endangered species
**subject to change
Maui Nui Botanical Gardens is located at 150 Kanaloa Avenue, across from the War Memorial Stadium, in Kahului. For more information, visit Maui Nui Botanical Gardens' website at www.mnbg.org, or call (808) 249-2798.
Mahalo to all of our sponsors and partners!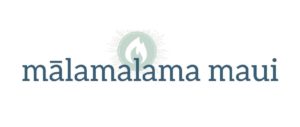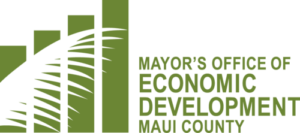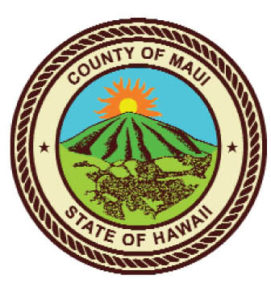 Photos from 2018!