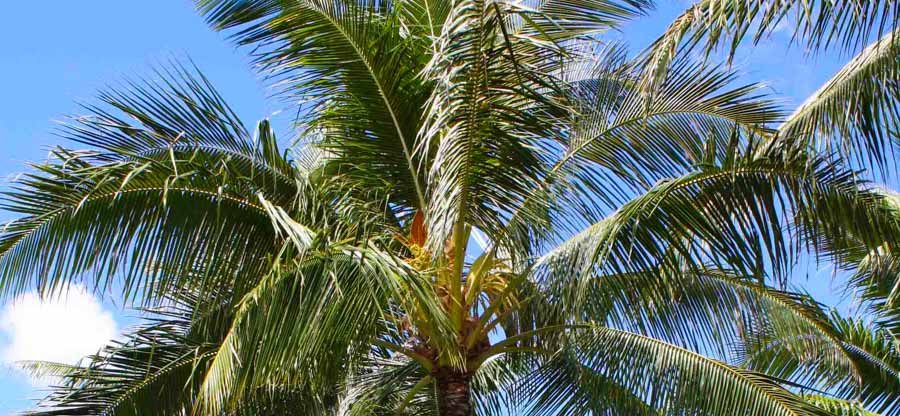 Tree Information
Trees are Valuable Assets
Trees may be the most important feature of our landscapes. They provide beauty and enjoyment through their many forms, colors, flowers, and fruits.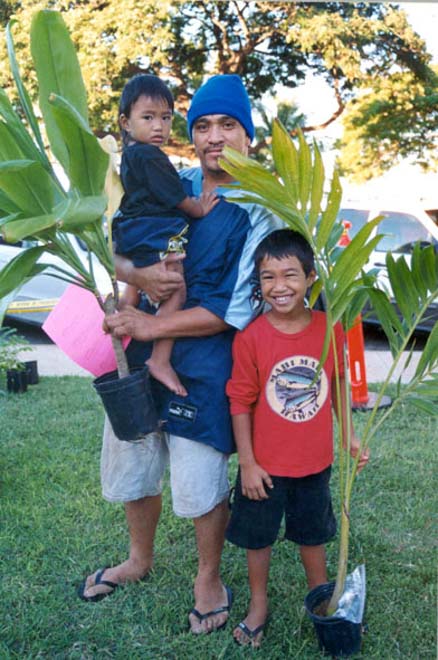 There are many less visible benefits that make trees valuable assets. They enhance our environment by producing oxygen, storing carbon, cooling streets, preventing erosion, and filtering noise and pollutants. They can block wind and screen undesirable views. Attractive trees and landscaping add to a property's real estate value.
Perhaps the most impressive benefit of trees is the dollars saved on utility bills. Research has shown that properly located trees can reduce air conditioning costs in homes and office buildings by 30 percent or more.
Too often, we take trees for granted and don't properly plan and plant. Not matching the right tree to the site can prevent the desired aesthetic and environmental benefits and result in unexpected liabilities and costs.
Selecting the right tree for the right place will help you get the long-term benefits, beauty, and satisfaction from the trees you plant.
Questions about growing trees?
Check out the information on this website for:
You can also download this same tree planting and care information in the "RIGHT TREE for the RIGHT PLACE" brochure (429K pdf).
Can't find the answer on our site — the state's Master Gardeners will be happy to help with your tree planting questions.
Common Hawaiian Trees Book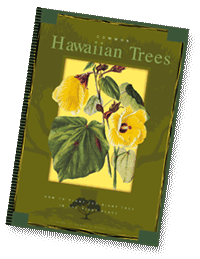 Common Hawaiian Trees is a useful guide that celebrates indigenous and native trees of Hawaii. The book describes 48 trees, providing drawings and information such as growth rate, dimensions, root spread, and water requirement. The publication also provides essential guidelines for selecting, siting, planting, and caring for trees.
The book is graced by beautiful color artwork depicting the blossoms of native Hawaiian trees, painted by Isabella Sinclair. The artist lived on the islands of Niihau and Kauai from the mid-1860s to the mid-1880s and was the first artist to publish a book featuring color plates of Hawaiian flowers and plants.
Common Hawaiian Trees, ISBN number 0-9743341-0-3, is published by Smart Trees Pacific, a nonprofit organization. Proceeds from the sale of the book benefit nonprofit entities in Hawaii.