Our events continue to be a huge success thanks to our partners! Our partners are experts in their fields and we  hope to offer the community and new tree owners online resources to help celebrate trees, even when in-person events are limited. Please take a moment to check out all of the amazing work being done in our islands with our online "Educational Booths"
Healthy Climate Communities
Healthy Climate Communities is planting a native forest on the watershed of Hāmakua Marsh in Kailua.  Join a community workday to care / plant and learn about the trees and native endangered plants.  Check our website to make sure our regular Monday afternoon 4-6pm is on and to see when the next weekend is scheduled.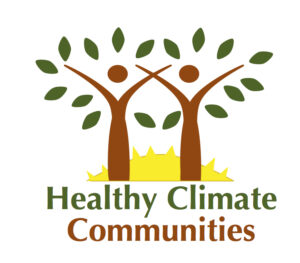 Mohala Farms
Mohala Farms was started in 2005 in Waialua on the North shore of O'ahu and has a mission to foster healthy local communities through sustainable agriculture, lifelong education and cultural & creative arts. We love the hundreds of trees that we have planted on the farm over the last 15 years — they feed us, shelter and shade us, and give us countless gifts and blessings. We will continue to be planting another hundred trees here in the next few years ahead.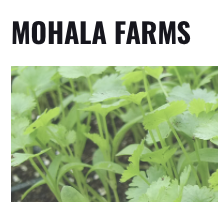 Down to Earth
Down to Earth is proud to support to Arbor Day! Since we first opened our doors on Maui in 1977, it has been our mission to take care of these islands we call home. Planting trees is a great way to do so! Incorporating more plant-based foods into your diet is another way to help the planet. You can get your fill of vegetarian snacks, groceries, personal care, supplements and even family meals at our stores or place your order online for pick up or delivery at downtoearth.org/shop.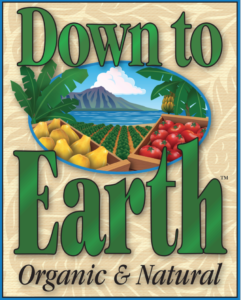 Usborne Books & More
Usborne Books & More has thousands of books and we release new titles quarterly. Shop the link below to start exploring our books. Orders placed in November will receive a free gift me.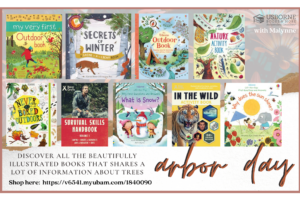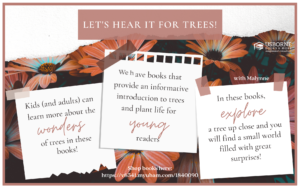 Forest Bathing Hawaiʻi
Forest Bathing Hawaiʻi has participated in the last two Arbor Days by giving a series of forest therapy experiences at Foster Botanical Garden, under the auspices of Blue Zones Project – Manoa Makiki McCully Moiliili.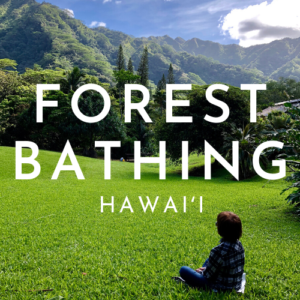 Useful Links
Kaulunani Urban and Community Forestry Program
Smart Trees Pacific Non-profit Organization
Maui's Official Arbor Day Hawai'i Website
Oahu Master Gardeners Have an expert answer your gardening questions
Foster Botanical Garden in Honolulu
Waimea Vallley and Hi'ipaka non-profit organization
USDA Forest Service Urban and Community Forestry
The National Arbor Day Foundation
American Forest organization
International Society of Arboriculture
"Trees Are Good" provides quality arboriculture and tree care information
Hawaii's The Outdoor Circle non-profit organization
College of Tropical Agriculture and Human Resources, University of Hawaii at Manoa
Free publications, College of Tropical Agriculture and Human Resources, University of Hawaii at Manoa
Hawaii Backyard Conservation: This 20-page booklet is full of conservation Ideas for every homeowner
Oahu Planting Guide, City & County of Honolulu Board of Water Supply