Arbor Day Hawai'i Events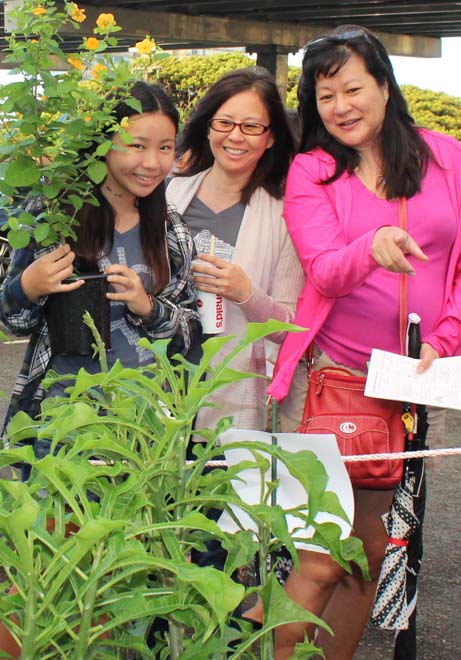 Because of health concerns associated with the COVID-19 pandemic, in 2020, we moved away from our normal large in-person Arbor Day giveaway events but still gave thousands of trees away! This year there are also lots of events across the islands.
Check the Arbor Day Hawaii facebook page for the latest updates and details for events in 2021, and be sure to follow us for the latest news!
Visit the Hawaii DLNR website for Arbor Day events across the Hawaiian islands.
---