Arbor Day Hawai'i Events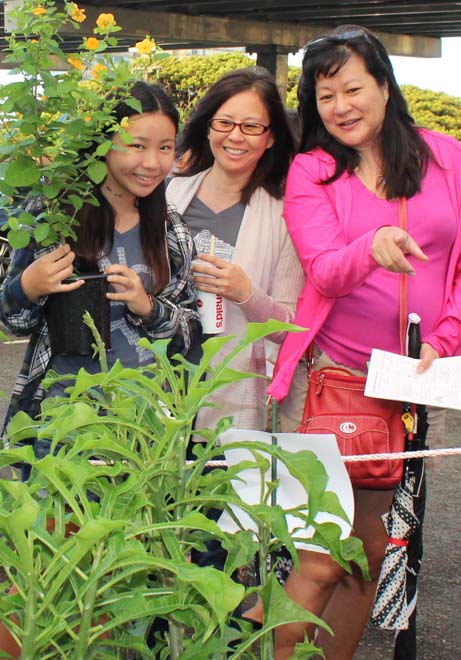 Because of health concerns associated with the COVID-19 pandemic, we are moving away from our normal large in-person Arbor Day giveaway events but we still have thousands of trees to give away, so please stay tuned!
2020's Arbor Day Hawai'i giveaways will be held on Saturday, November 7th.
Stay tuned for updates on each site, join us on Facebook for the latest news!
~ O'ahu Tree Giveaways ~
Saturday, November 7, starting at 9:00 a.m.
Honolulu – TBA
Pearl City – Urban Garden Center (955 Kamehameha Hwy.)
Central Oʻahu – TBA
North Shore – Waimea Valley Botanical Garden (59-864 Kamehameha Hwy.)
Windward – TBA
Saturday, November 7th, 9:00am-2:00pm
Maui Nui Botanical Gardens
150 Kanaloa Ave., Kahului
Check out Photos from Maui's 2019 Arbor Day
~ Kauai Island Tree Giveaways & Plant Sales ~
Tree Giveaway: Saturday, November 7th, 9:00 a.m.
Kukui Grove Center (3-2600 Kaumualii Highway #1400, Lihue) 
~Hawai'i Island Tree & Plant Sales 
~
More Information Coming Soon!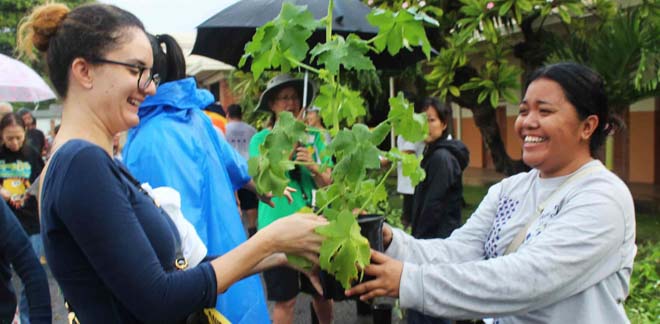 ---